Company Profile / Contact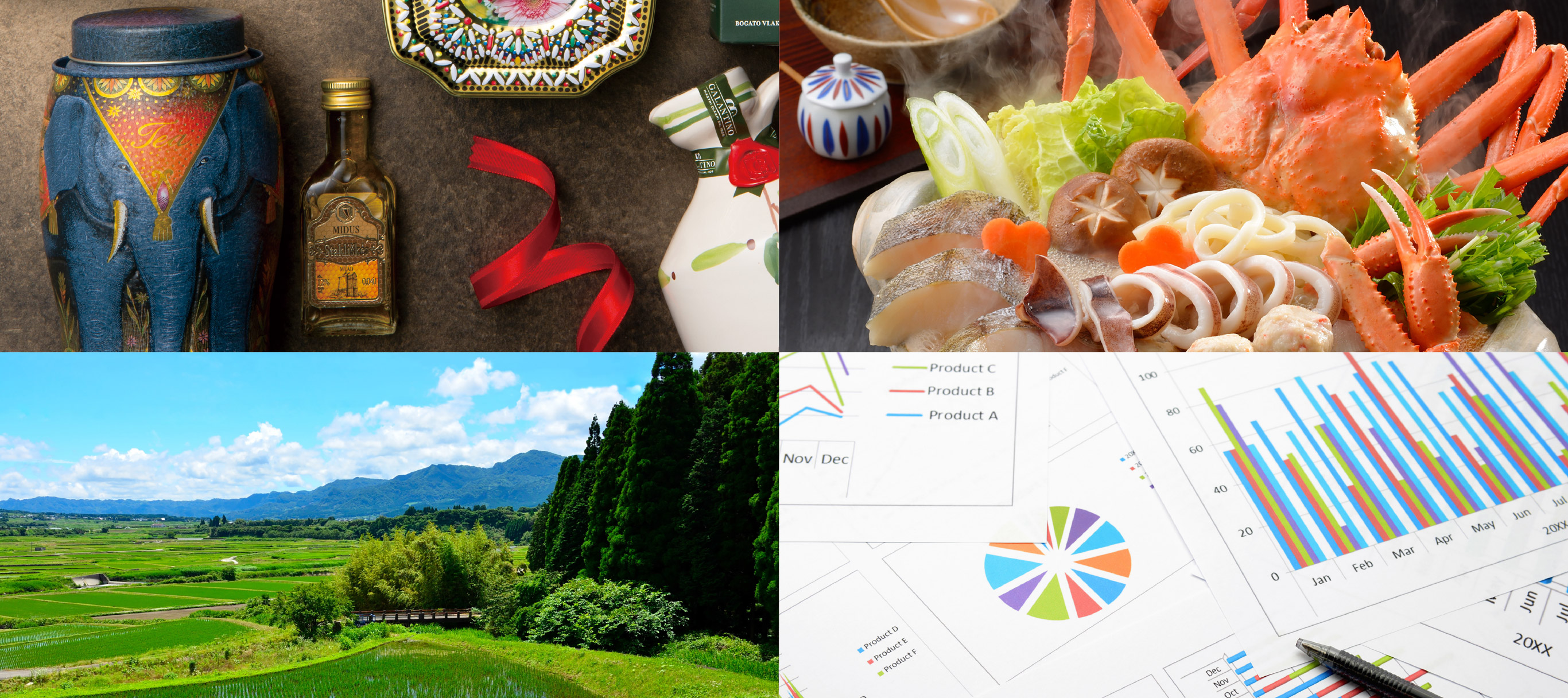 Welcome to Sanyodo Co, where our mission is to deliver a memorable and priceless gifting experience for the people you care about.
At Sanyodo Co, our customers' happiness is of utmost importance. And that is why we go the extra mile each and every time, to make each gifting experience smooth and seamless for you.
Looking for high-quality gifts from within Japan or internationally? We have got you covered! Whatever the occasion, we have the perfect gift and a suite of comprehensive services for your needs.
Our wide clientele base includes businesses looking to provide gifting services for Furusato Nouzei (hometown taxation), corporations looking for customized gift items for special events, and even travelers looking for last-minute travel souvenirs to gift friends and family.
Ready to create a memorable gifting experience with us?
Ecommerce & Retail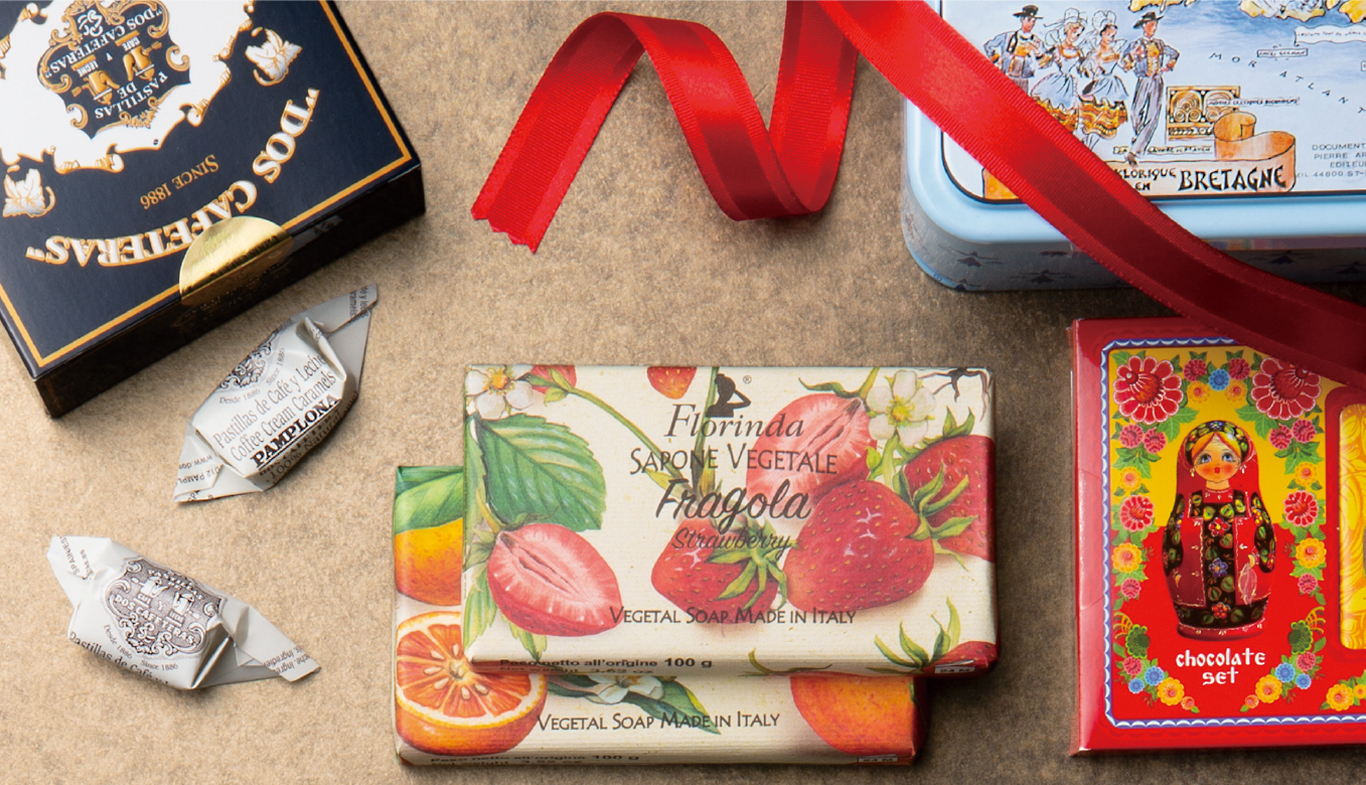 With our e-commerce website, mail order catalog, and retail stores, Sanyodo is truly a convenient one-stop-shop for anyone looking for domestic or international gifting options.
End-To-End Gifting Services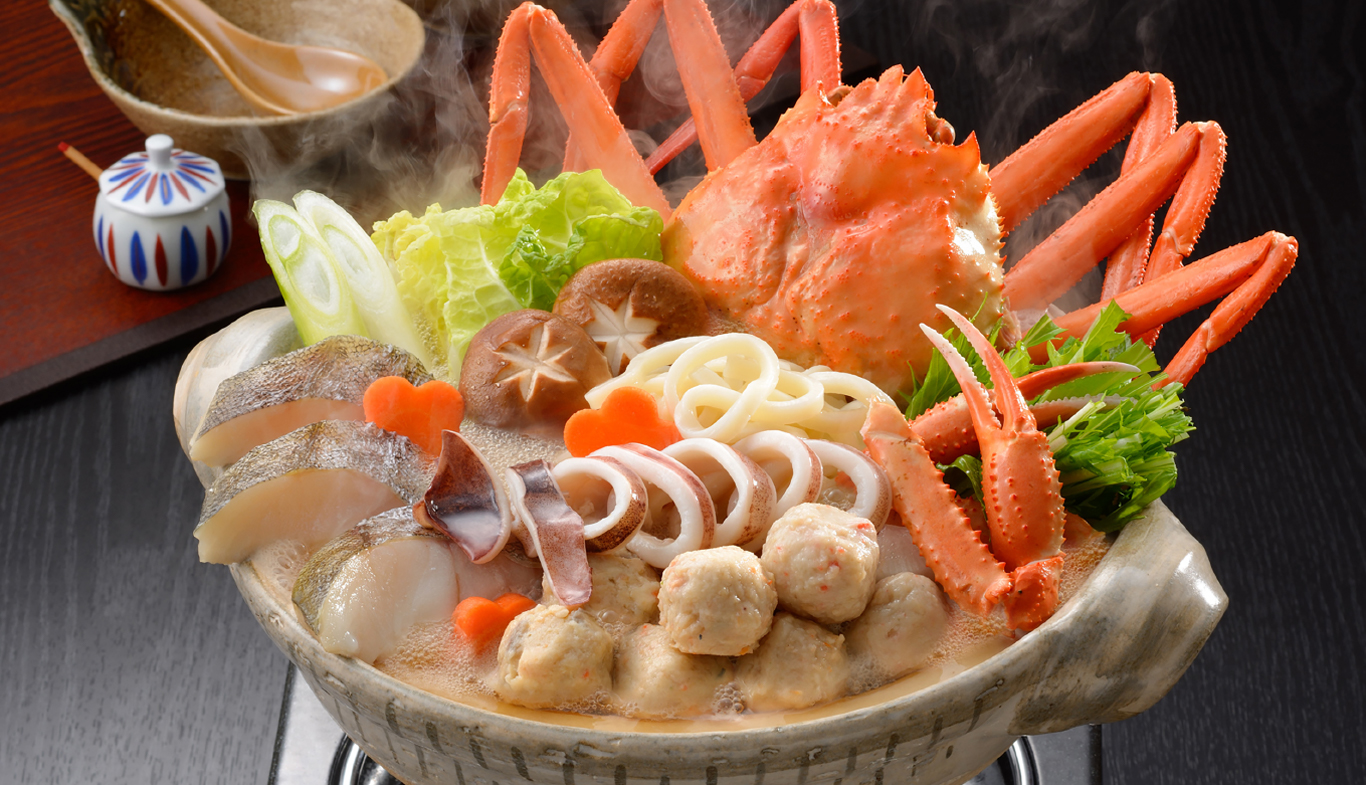 From developing customized souvenirs and promotional items to establishing logistics and call center operations for businesses, we offer the full suite of end-to-end gifting services and solutions for our corporate clients.
Comprehensive
Furusato Nouzei Services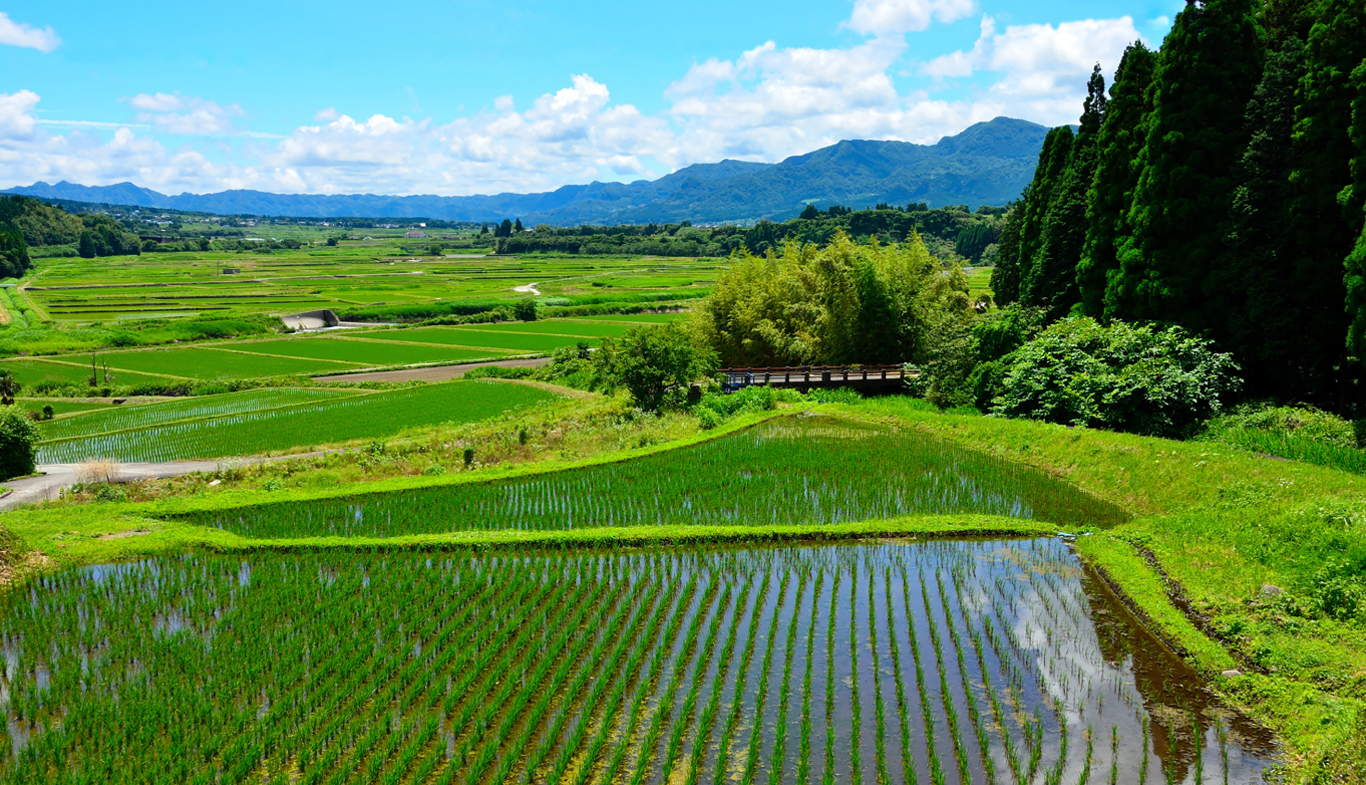 Are you a local government looking to revitalize your region with new Furusato Nouzei initiatives? Let us help! At Sanyodo, we provide comprehensive services for many regional governments, from website management, responding to enquires, arranging deliveries for contributors, and more.
New Business Growth
- Overseas & Domestic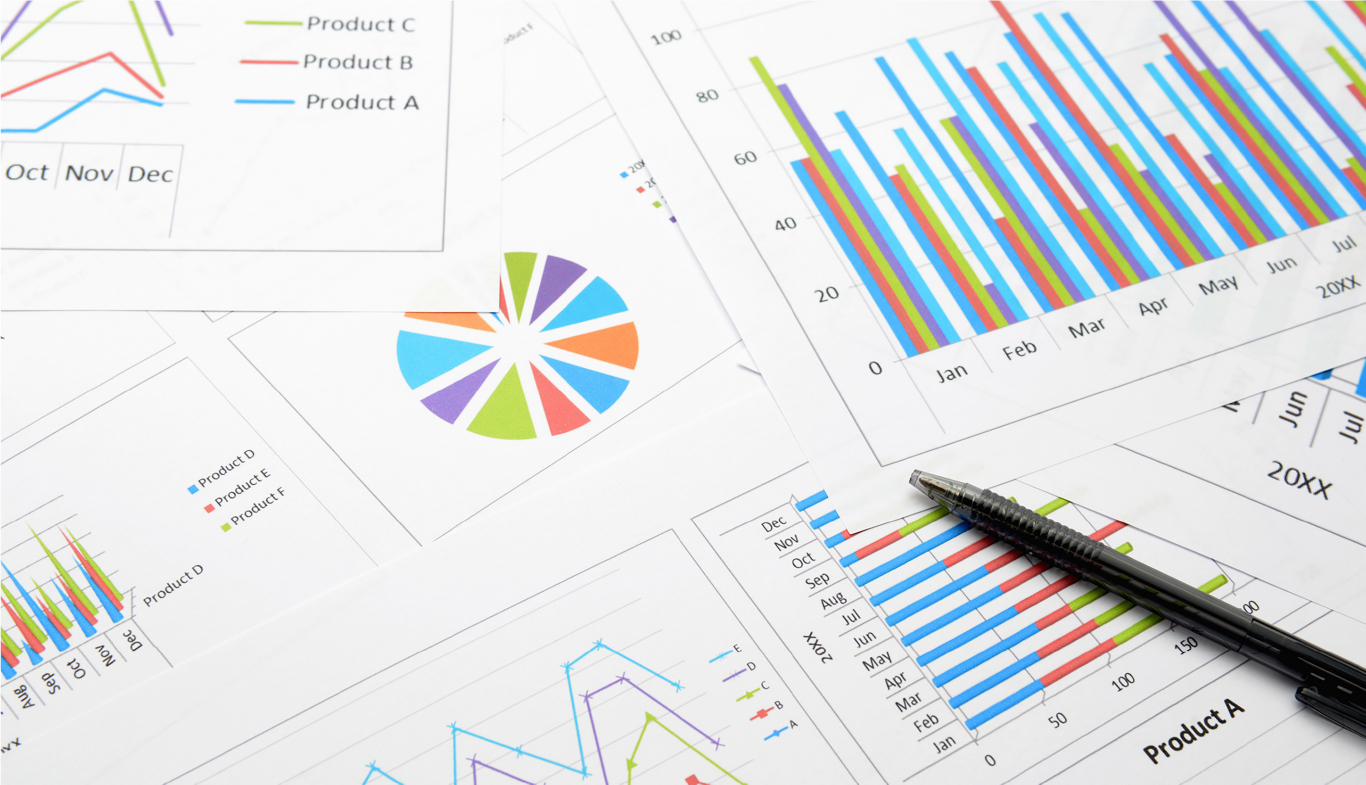 Over the past 100 years, Sanyodo has expanded our business footprint to all 46 states in Japan and even beyond to international markets. We look forward to continuing to develop and grow with new business structures, products, and services in the future.
Corporate Data
Company Name

SANYODO CO., LTD.
CEO

Takeshi Maruyama
Location / Contact

1-18-14 Shimbashi, Minato-ku, Tokyo 105-0004
TEL +81-3-3580-3410 (Domestic Representative)
TEL +81-3-3500-3545 (International Department)
Capital stock

78,775,000 yen
Our Business

Ecommerce, Stores, Gifts, Novelty Products, Logistics, Regional Development and others
Establishment

1907
Number of Employees

110 (as of April 2019)
Main Banks

Mizuho Bank, Ltd. / MUFG Bank, Ltd. / The Bank of Yokohama, Ltd. / The Johnan Shinkin Bank / The Shoko Chukin Bank, Ltd.
Branch office

Tohoku region / North Kanto region / Kansai region / Distribution and Customer Service Center (Saitama prefecture)
Store

Yokohama Store / Chiba Store